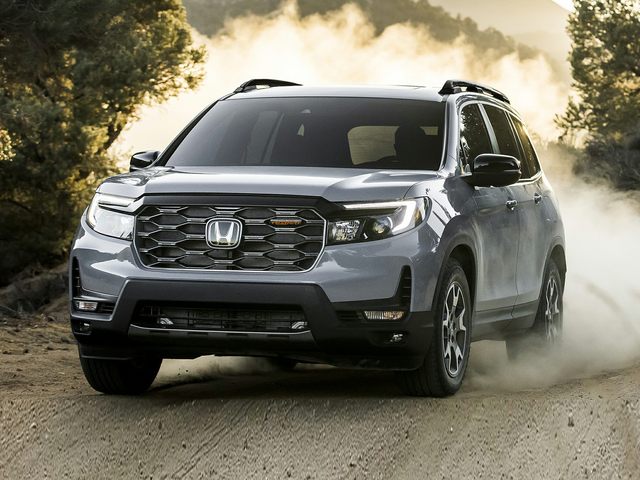 You're shopping for a new car, and you like the notion of going in a dependable Honda car. The only catch? You want to support American workers and American livelihoods.
You're in luck! A slew of Honda's best and most beloved new models are built right here in North America. Let's take a look at some of the new models built and assembled in the United States.
Explore Honda's New Made-in-America Lineup
Honda's new model lineup offers a variety of diverse vehicles. These include a variety of new cars, SUVs, and trucks perfect for the roads of New Hampshire and Massachusetts. A number of these new models are built right here in the United States. These include the:
These new models offer great features, high performance, top-quality, and the durability to keep you on the road for years to come.
And best of all? When you drive home in a new Honda, you'll get the peace of mind that comes from knowing your purchase helps your neighbors - both in your community and all over the country.
Schedule Your New Honda Test Drive in Salem, NH Today
Would you like to know more about everything our new Honda lineup has to offer? Reach out to our dealership today and let us know what you're looking for. You'll find our sales team ready and waiting with a rundown of our current new inventory.
We can likewise fill you in on our options for affordable financing and leasing. Our online finance application can provide easy access to deals and offers that make your made-in-America Honda more affordable. Don't hesitate to reach out and contact us today.