Canobie Lake Honda's 12 Months, 12 Charities Program
This year, our goal at Canobie Lake Honda is to continue supporting local charities and businesses right here in the area. That focus on better serving our community has led to the announcement of our 12 Months, 12 Charities program.

Please take the time to read how it works and how you can pitch in and help strengthen our efforts. We hope to see you soon and as always, thank you for the support.
Sincerely,
Bob Ramos
General Manager/Managing Partner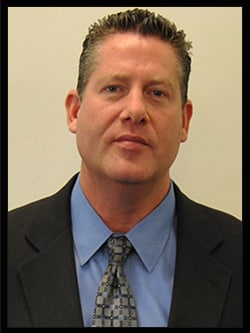 HOW IT WORKS
Each month, Canobie Lake Honda will donate to a local charity in the area to help give back to our community. But that's not all! We want to hear from you and find out what charities hold a special place in your heart. If you have a charity or organization that you think would be a great fit, please fill out the form below and let us know.
SUGGEST A CHARITY
CHARITIES WE'VE WORKED WITH
May
April
March
February
January